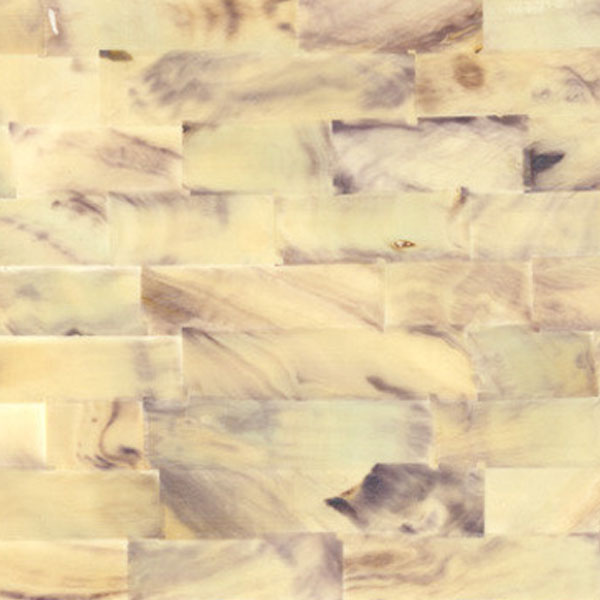 Light Pen Shell sheets for sale here. Little Pen Shell color ranges from pale yellowish-tan to buff, with sporadic darker spots; it is not pearly but has a little silky chatoyance. uses in architecture. Although inlay has very few uses, it can be used in crafts, architecture, and interior design.
Veneer Sheet: Pen Shell, Light Thin .006"-.009"
name: Pinna rudis; Indonesia
A species of bivalve mollusc in the family Pinnidae is called Pinna rudis, sometimes known as the rough pen shell or spiny fan-mussel. It belongs to the genus Pinna as the type species. With regard to this, there is a dearth of specialized literature and studies.
Light Pen Shell sheets, Light Pen Shell, Pen Shell sheets, Pen Shell, M.O.P. inlay, Reverse Glass Gilded Signs, Glass Gilded Signs, Reverse Gilded

light-pen-shell-sheets

Showing 1 to 1 of 1 (1 Pages)