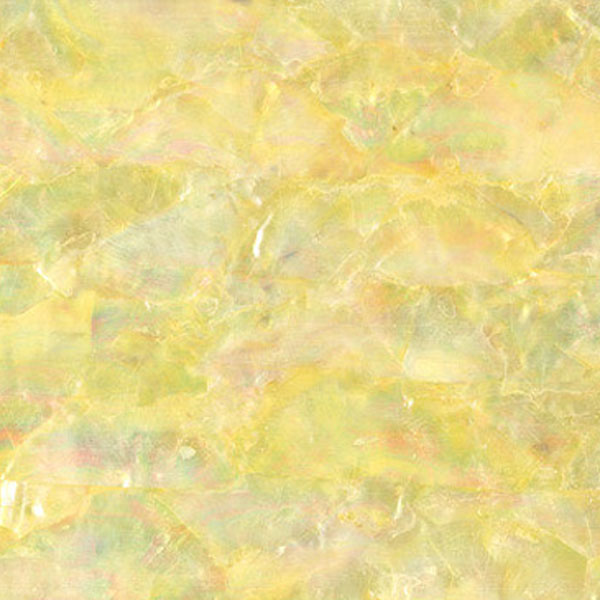 Agoya Mother of Pearl sheets

Agoya Mother of Pearl sheets for sale here. AGOYA Mother of Pearl is similar to pale gold M.O.P., mottled to whitish, irregular patchwork texture, iridescent. it can be used in crafts, architecture, and interior design. Agoya looks great on Reverse Glass Gilded Signs.
Veneer Sheet: Agoya Thin .006"-.009"
name: Pinctada fucata; Japan
The Akoya pearl oyster, Pinctada fucata, is a type of marine bivalve mollusk that belongs to the Pteriidae family of pearl oysters. This oyster is categorized by some authors as Pinctada fucata martensii. It is utilized in pearl culture and is native to shallow waters in the Indo-Pacific region.
Agoya Mother of Pearl sheets, Mother of Pearl sheets, Pearl sheets, Agoya, Carving, inlay, Reverse Glass Gilding

agoya-mother-of-pearl-sheets

Showing 1 to 1 of 1 (1 Pages)