Gold-Leaf 16kt-Pale Patent-Book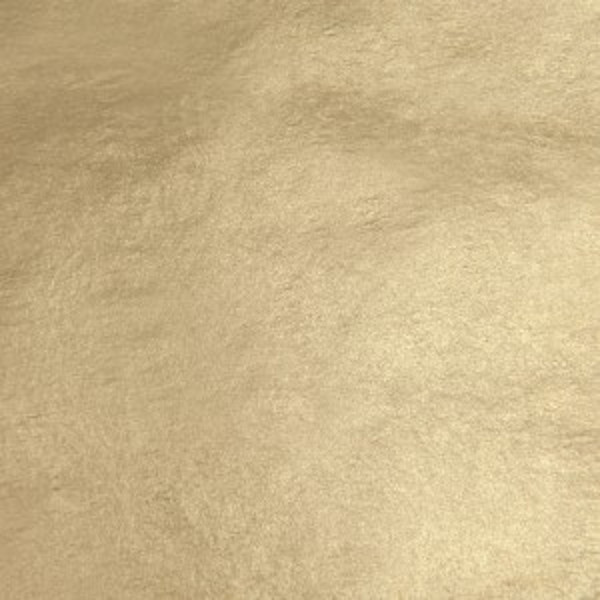 Gold-Leaf 16kt-Pale Patent-Book
Book of 25 Sheets of Gold Leaf
Size - 3-3/8"3-x3/8"
Patent Leaf/Transfer leaf
Min. 16 Gram Weight
MANUFACTURED IN THE USA! Produced by the last American Gold Beaters!
Each book contains 25 sheet of gold leaf, size 3 3/8" x 3 3/8" per sheet.
Each Book of 25 sheets has a coverage area of 1.98sq ft. (without consideration for waste or overlap)
This is Patent leaf also known as Transfer Leaf, each leaf is mounted to special tissue paper.
Gold-Leaf 16kt-Pale Patent-Book